Al Alkhatib
Real Estate Agent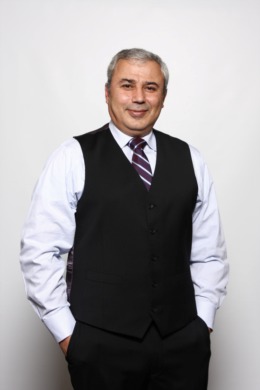 Al Alkhatib has consistently been recognized as one of the top-producing agents in Re/Max and has received several prestigious awards. Al's motivation to enter the real estate industry stems from his desire to positively impact people's lives and help them find their ideal homes.
Joining the Michelle Fraser Team was a natural fit for Al, as their commitment to excellence aligned with his own values. He brings unique skills and a total commitment to delivering exceptional results. Al is actively involved in his community, sponsoring organizations such as Sick Kids Hospital and the Canadian Breast Cancer Association.
His personal experiences and relatability make him an effective advocate for his clients. With his unwavering dedication and genuine care, Al aims to turn his clients' dreams into reality, providing exceptional service throughout their real estate journey.