Alex Farcas
Real Estate Agent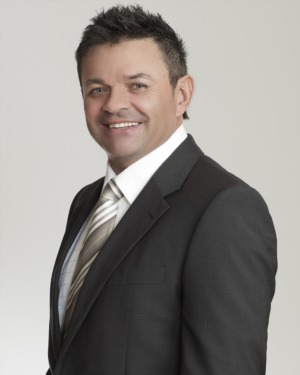 Alex Farcas is a compassionate individual with a profound knack for bringing joy and contentment to those around him. Formerly a Registered Massage Therapist, he discovered his true calling in real estate. With a deep-seated love for working alongside others, Alex flourishes in the dynamic nature of the business, finding great fulfillment in assisting clients with their real estate needs. He believes in understanding his client's needs and providing unparalleled support and guidance.
For over 15 years, Alex has been acquainted with Michelle Fraser, a prominent figure known for her disciplined approach in the industry. Inspired by Michelle's methods and attracted to the innovative business models of The Michelle Fraser Team, Alex decided to join forces with this esteemed group. By becoming an integral part of the team, Alex contributes his extensive expertise and shares the same values that prioritize client satisfaction and exceptional service.
Driven by his admiration for disciplined approaches, Alex embraces collaboration over competition, fostering a culture of camaraderie and growth within The Michelle Fraser Team. He understands the power of shared knowledge and experiences, creating an environment where everyone thrives together. By working collaboratively, Alex and his team ensure that their clients receive the highest level of service and achieve their real estate goals.
Beyond his professional pursuits, Alex is a devoted father who understands the importance of quality time. He recognizes that by working efficiently and alleviating stress for buyers, he enables his clients to focus on what truly matters — creating precious memories with their loved ones. With unwavering determination and an "I can do it" mindset, Alex serves his clients excellently, impacting their lives.
Alex Farcas, a valued The Michelle Fraser Team member, is more than a real estate agent. He is a heartwarming presence that leaves a lasting impression on the lives he touches. With his dedication, expertise, and genuine care for others, Alex continues to make a difference, one satisfied client at a time.