WE'VE CULTIVATED AN EXPERIENCE OUR CLIENTS REALLY ENJOY!
THE BUYERS ADVANTAGE
WITH THE MICHELLE FRASER TEAM
Critical Negotiating
Only the best negotiators win!! We sell over 100 homes a year , and being involved in so many negotiations year after year we've developed some winning strategies that work. Having an experienced negotiator on your side will give you comfort and peace of mind when it comes to bidding situations.
Value
We value your business as well as your time. When it comes to choosing a home having all the right information about the community and area influences is critical in making a decision. Our team of professionals will provide you with researched information so that you can make the best informed decision.
Fiduciary
For most people buying a home is a big responsibility. You want to make sure that your single most valuable purchase is in competent hands. With over 21 years of experience, we do our due diligence on every transaction to ensure that your best interests are secured and protected every step of the way.
Best Mortgage Rates
We can get you a better Mortgage Rate!! Since we sell over 100 Homes a year our lenders give our clients preferred rates as well as special financing options.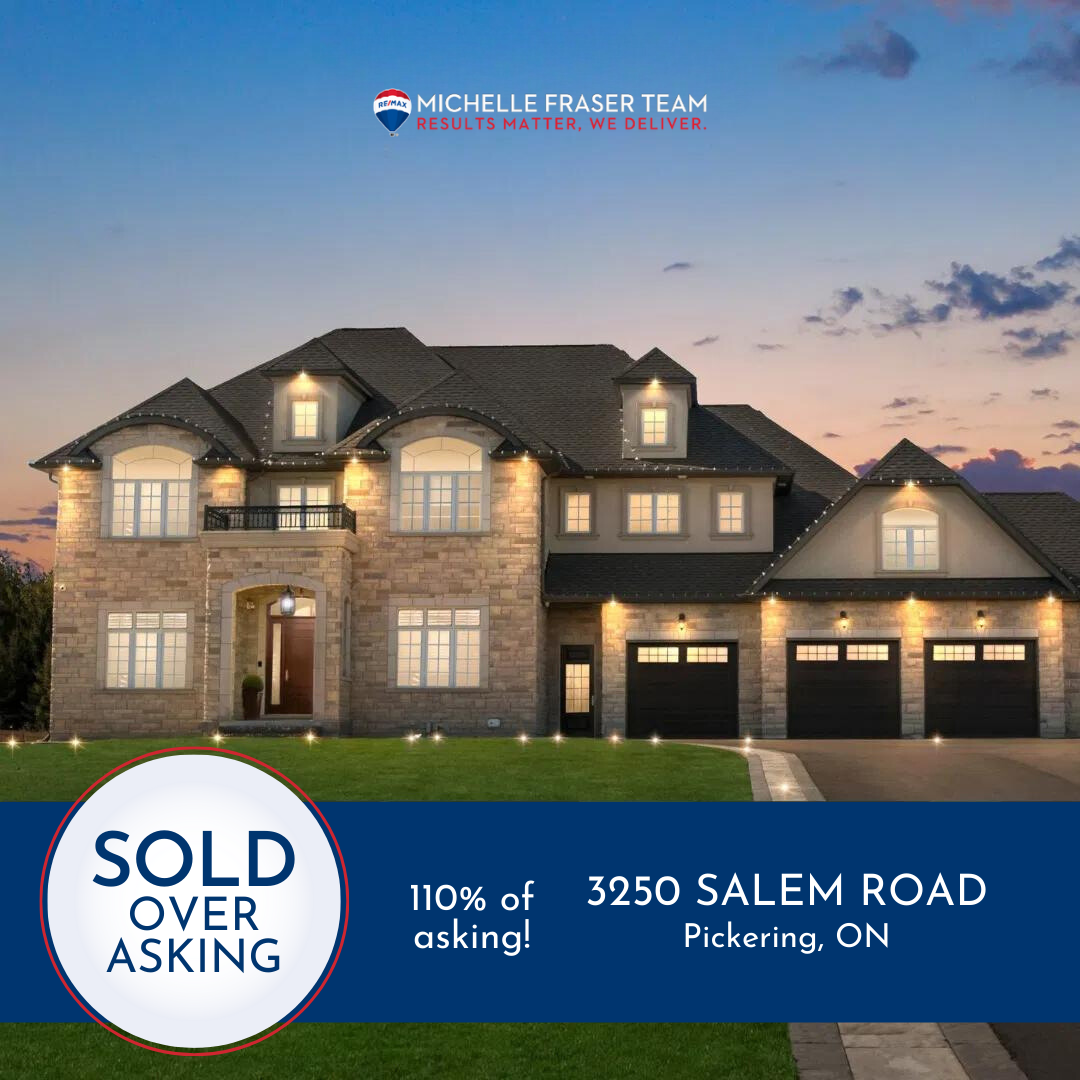 Exclusive Access
We sell over 100 homes a year and as a result homeowners reach out to us first. We provide you exclusive access to our list of off market properties (Coming Soon Listings, Bank Sales and Estate Homes) as well all MLS Listings.
Service Smile
Yes!! We take pride in everything we do and we do it with a smile.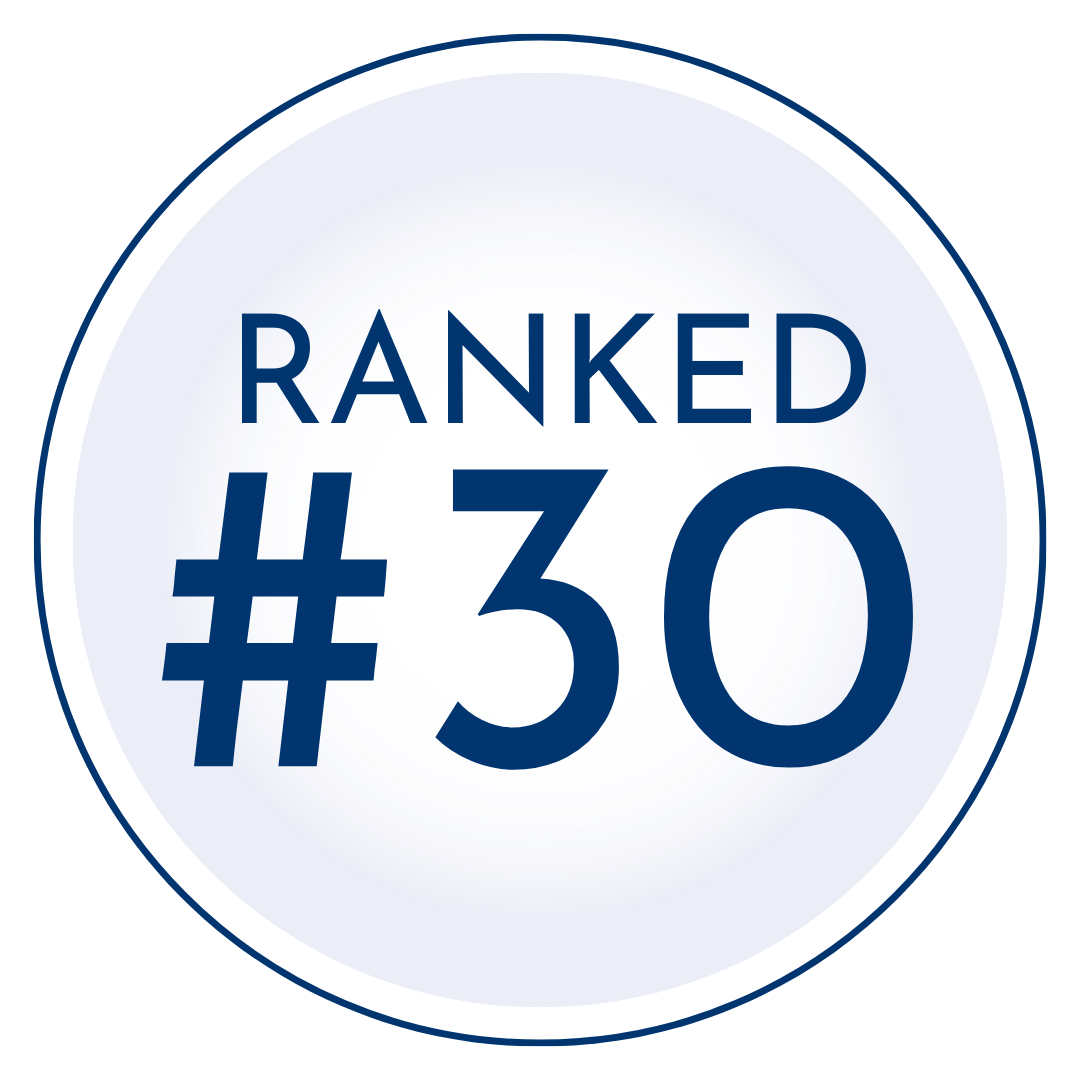 WORLDWIDE FOR REMAX HALLMARK GROUP OF COMPANIES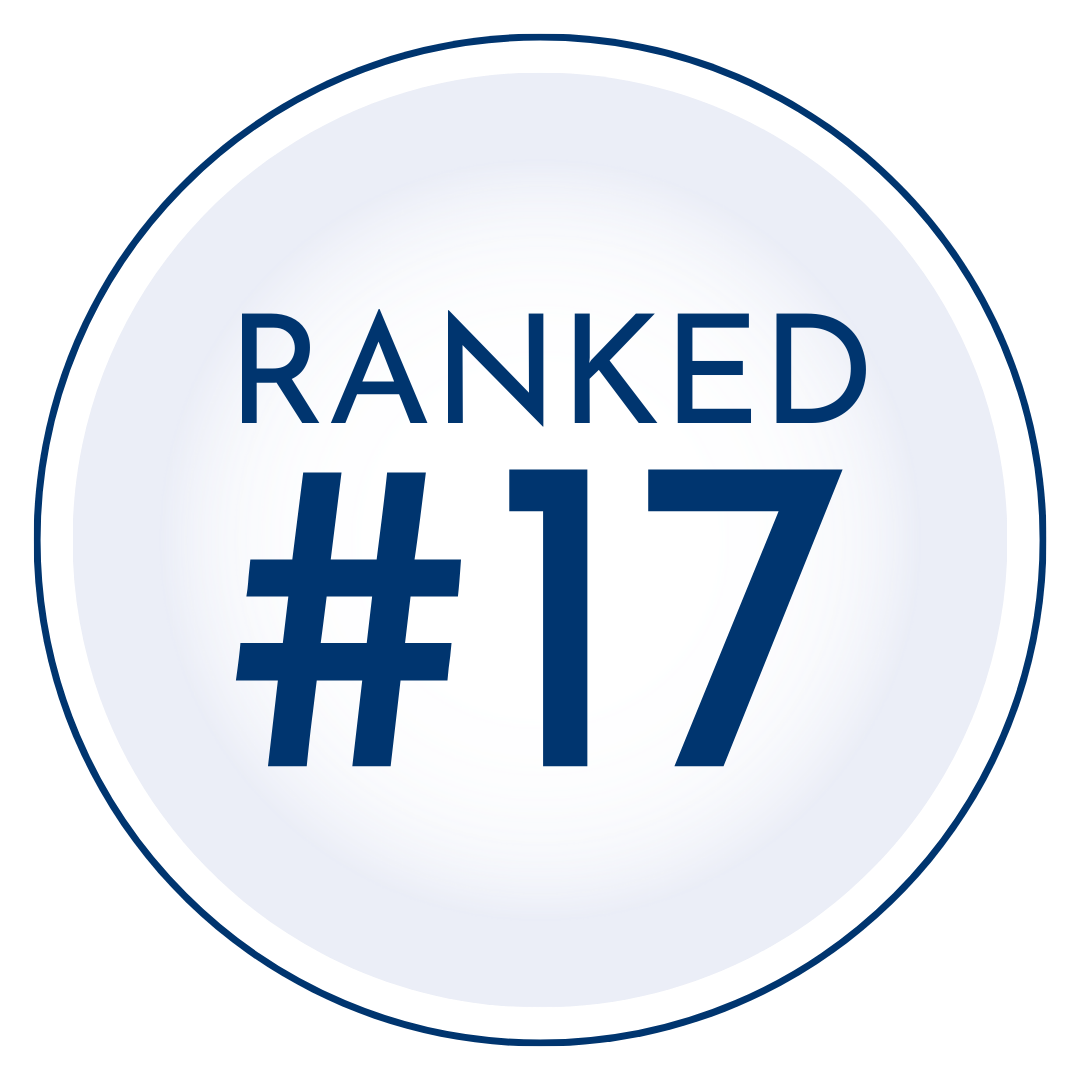 IN CANADA FOR REMAX MEDIUM RESIDENTIAL TEAMS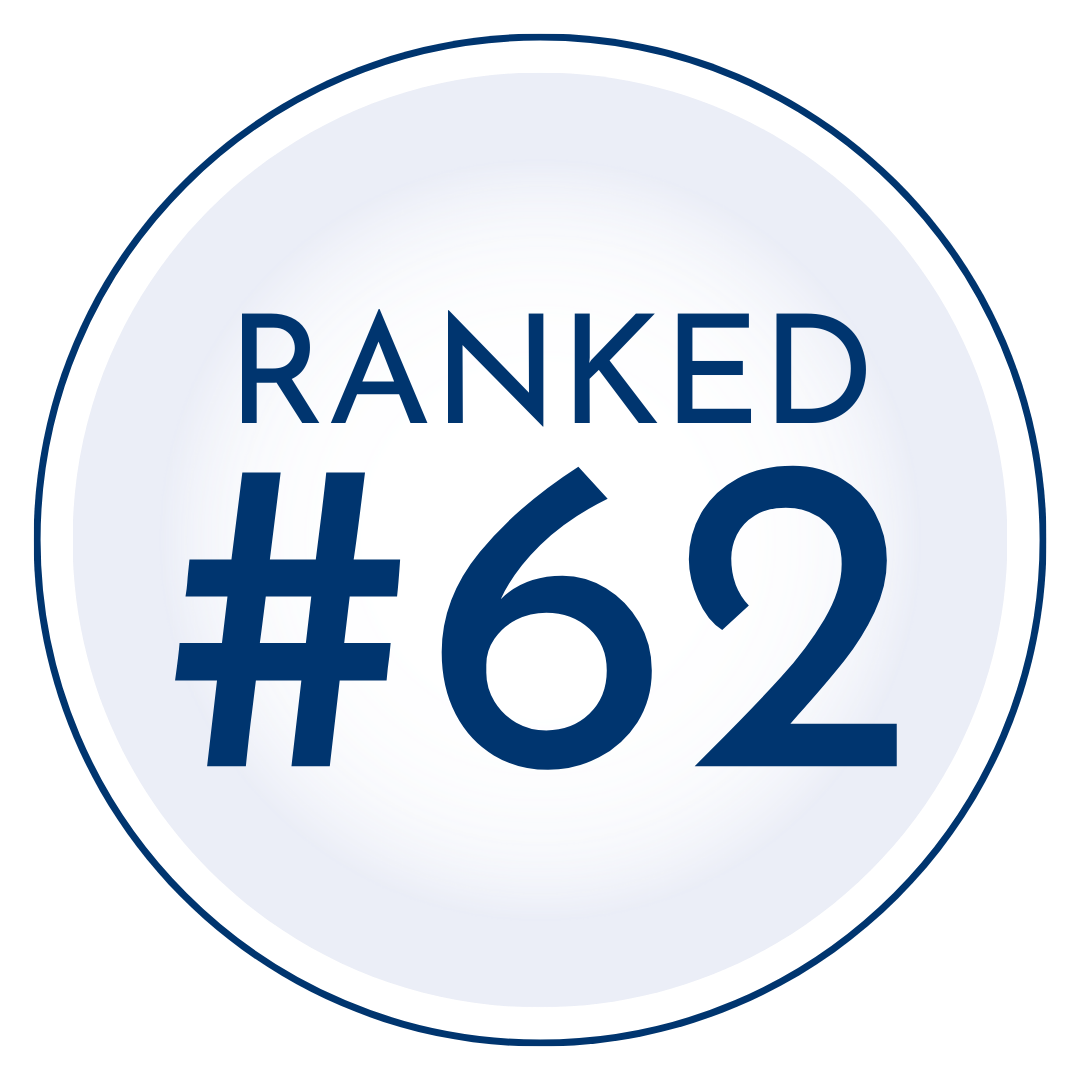 IN CANADA FOR REMAX RESIDENTIAL AND COMMERCIAL SALES