GIVE YOUR HOME THE COMPETITIVE EDGE
THE SELLERS ADVANTAGE
WITH THE MICHELLE FRASER TEAM
Staging
We have 3 warehouses of designer furniture and accessories as well as an in house Interior Design Team.
Moving & Storage
Our team will provide boxes, tape and bubble wrap as well as move and store any
furniture in our heated warehouse to prepare for your home makeover.
Renovation Resources
We have them all: Painters, Electricians, Kitchen Contractors, Plumbers, Landscapers, Handyman etc.
Financing
For those who are serious about selling for top dollar. We understand that improvements costs money so as a value added incentive we will defer the cost of renovations until your sold.*Some conditions apply
Cleaning and Packing
We will assist with your cleaning needs as well as arrange to have your belongings all packed up.
Landscaping and Yard Cleanup
We have experienced landscapers on call to assist with spring cleaning and any minor landscaping projects.
Digital Marketing
We do it all!! Professional photography, drone video, social media, 3D virtual tours, your own property website.
Service Smile
Yes!! We take pride in everything we do and we do it with a smile.
In our "Styled to Sell" Consults, we'll help you decide what to update, and what is best to leave for the next homeowner. We'll assist your transformation with: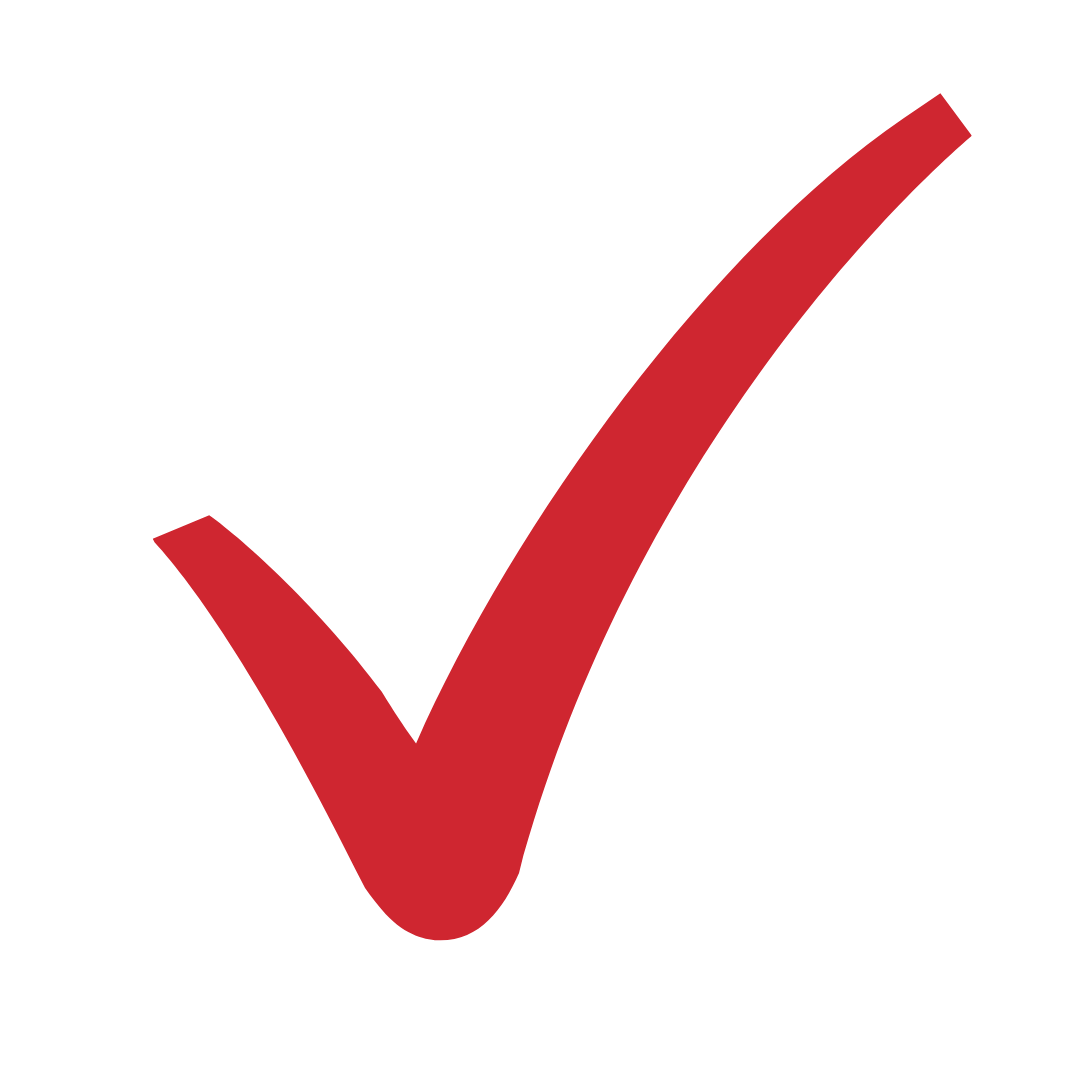 The region's best staging team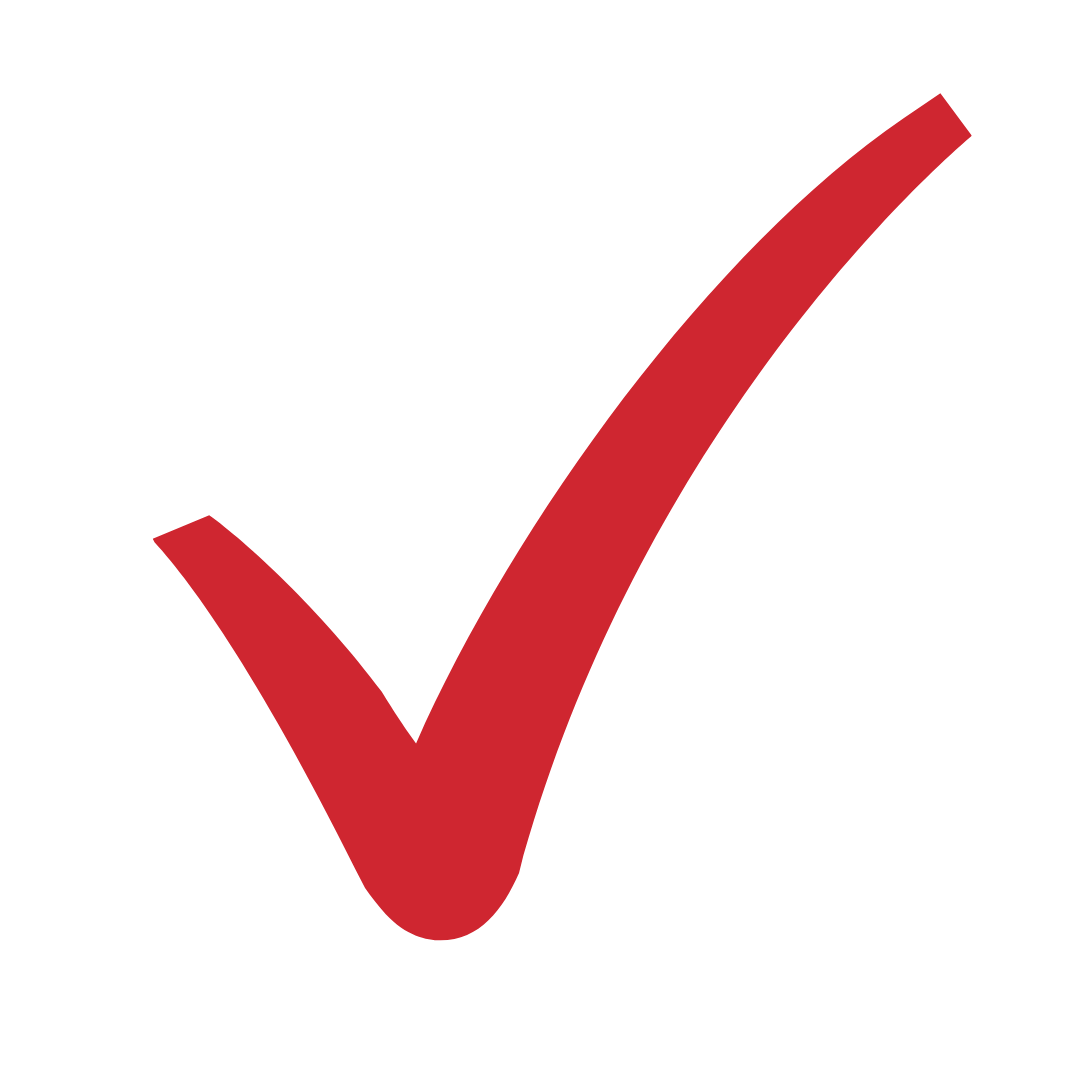 Our own team of renovation and repair experts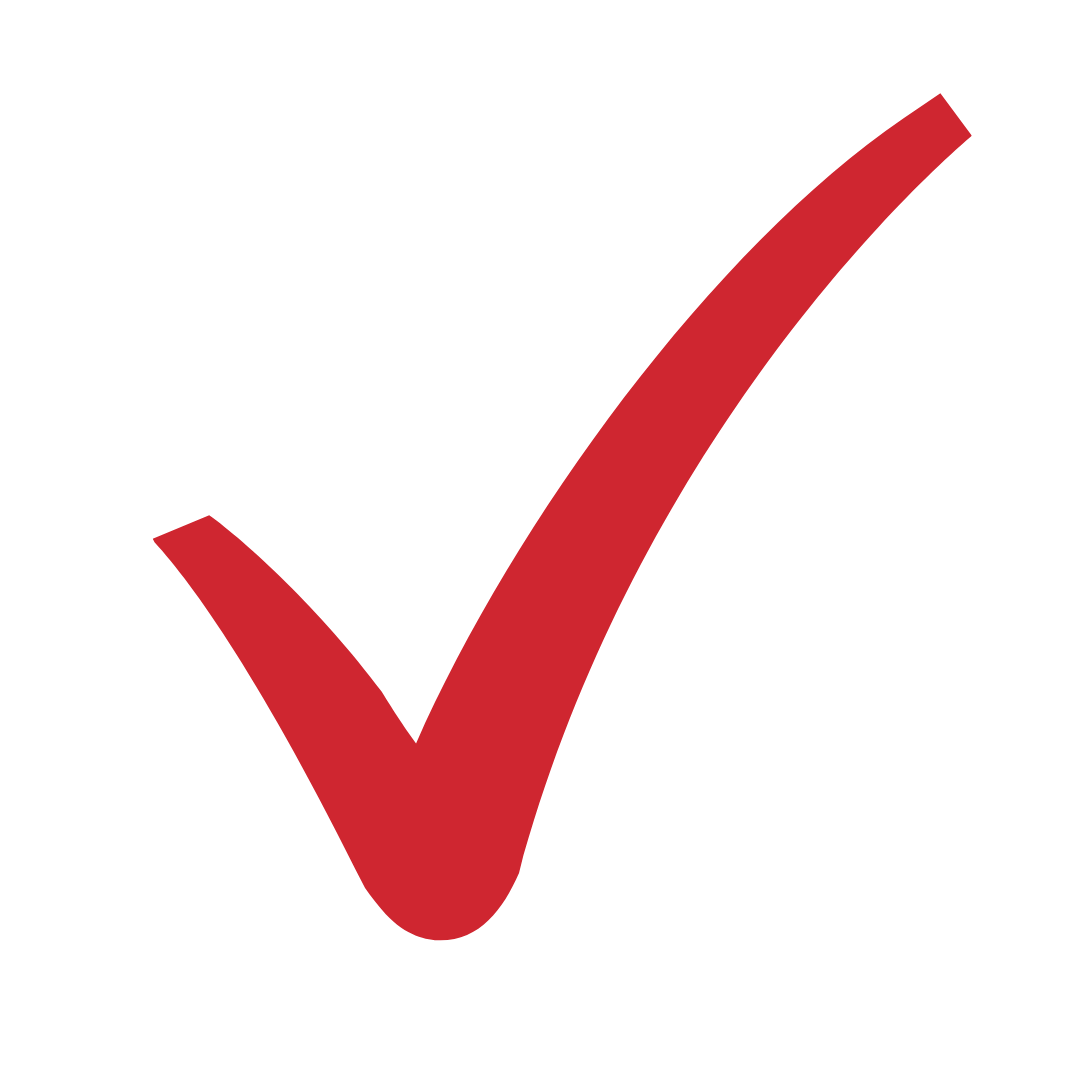 Supplying all recommended furnishings and decor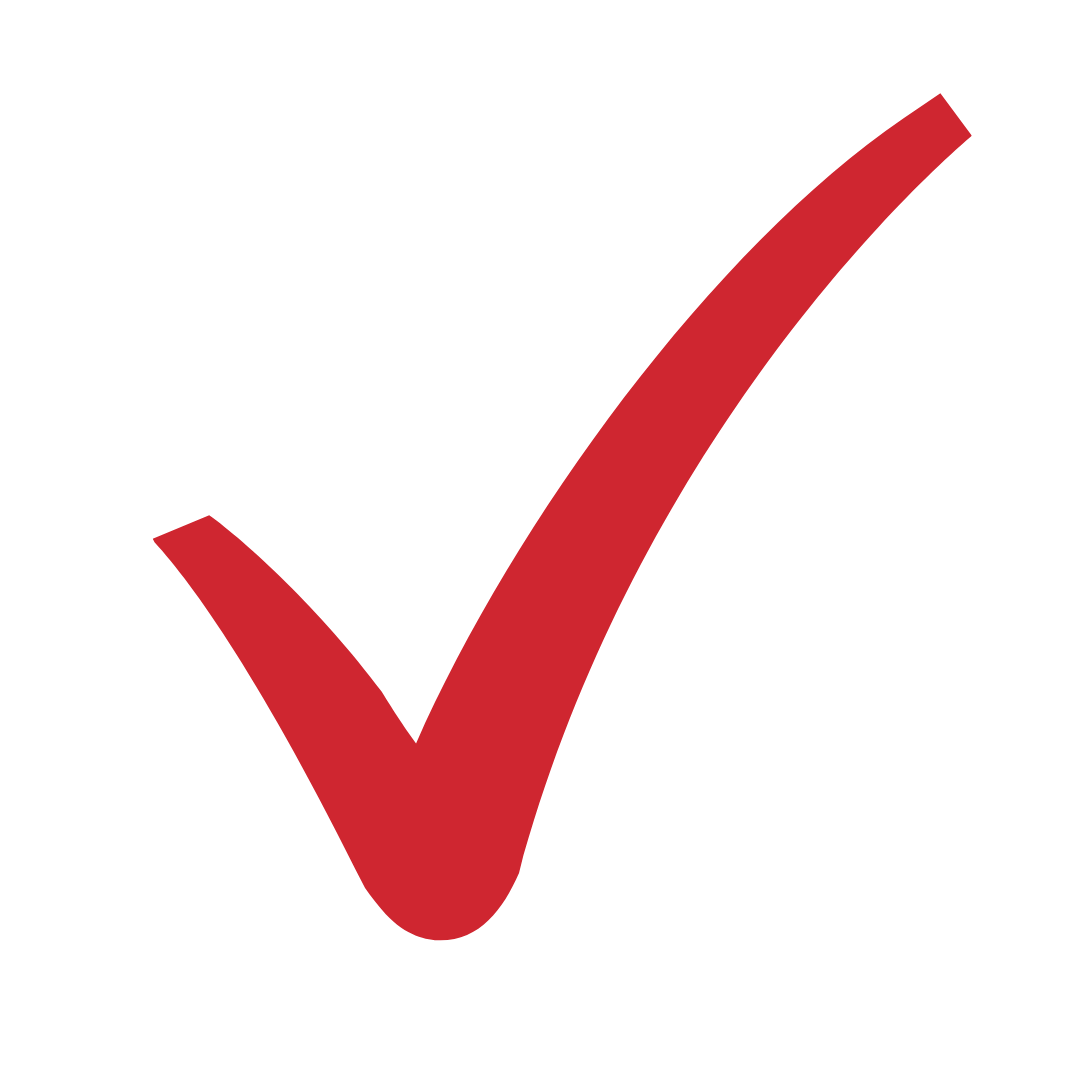 We'll even STORE your personal items for FREE during your sale
WE CAN EVEN HELP WITH LIGHT RENOVATION COSTS!
PRIDE IN STAGING
List with the Michelle Fraser Team and get exclusive access to one of the best staging teams in the Durham Region. If you need Top dollar, our unique style and home repair team can make sure your biggest asset looks its best.
SHOWCASE YOUR HOME USING THE BEST STAGING TEAM IN DURHAM
THE NUMBERS PROVE IT
Our clients consistently sell their homes for 5% more!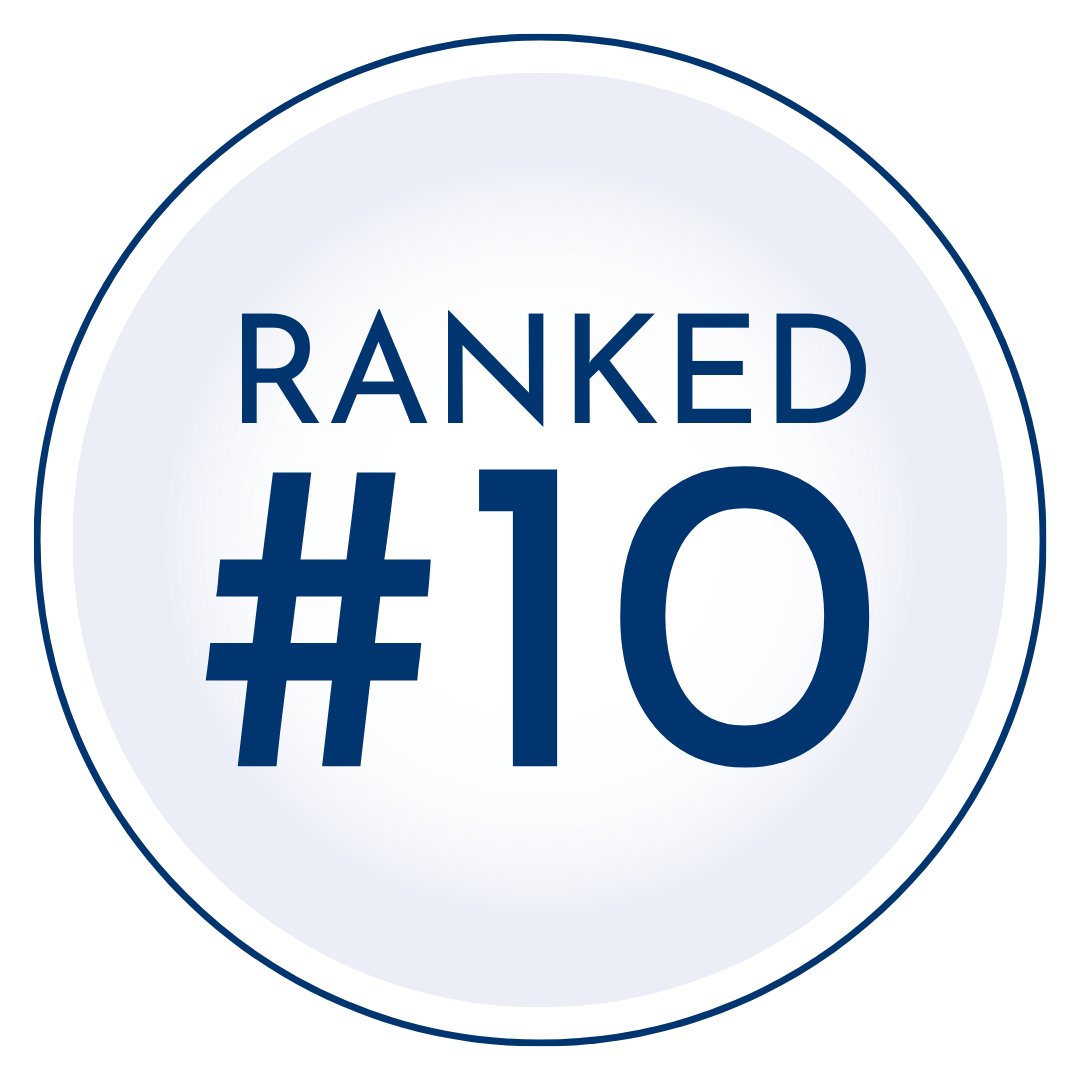 IN ONTARIO FOR REMAX HALLMARK GROUP OF COMPANIES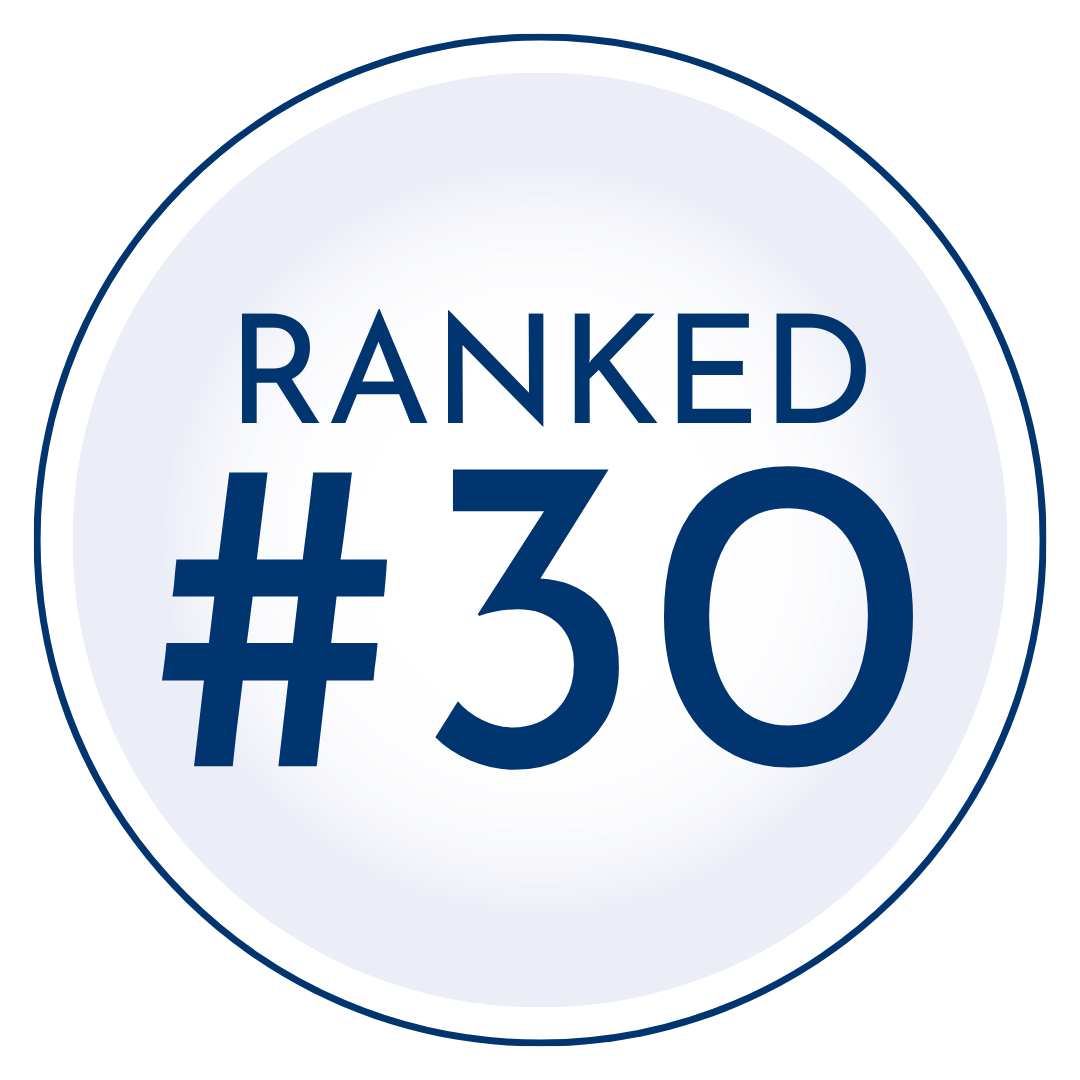 IN CANADA FOR REMAX MEDIUM RESIDENTIAL TEAMS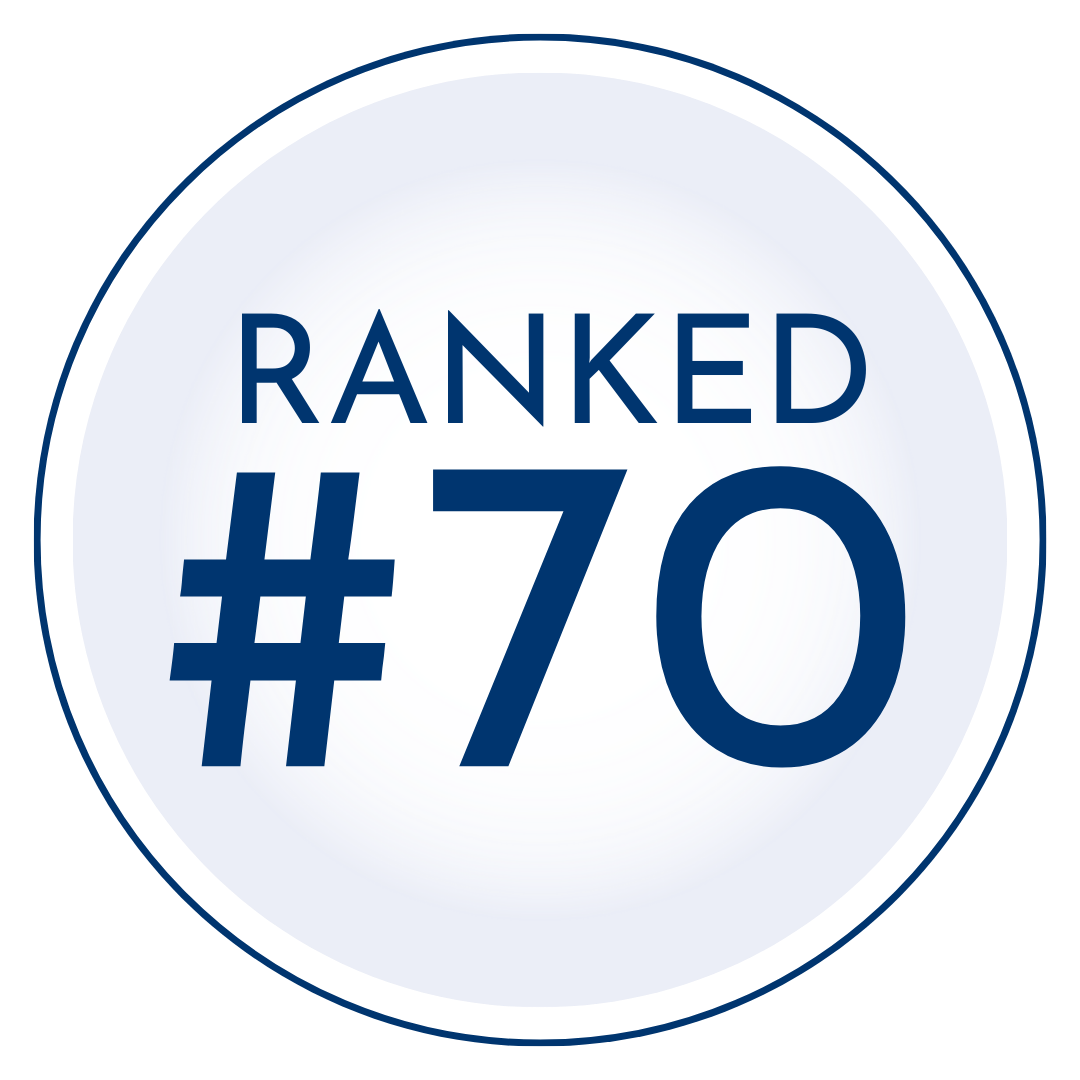 IN CANADA FOR REMAX RESIDENTIAL AND COMMERCIAL SALES
BOOK A "STAGED TO SELL" CONSULT TODAY